Women Leadership Committee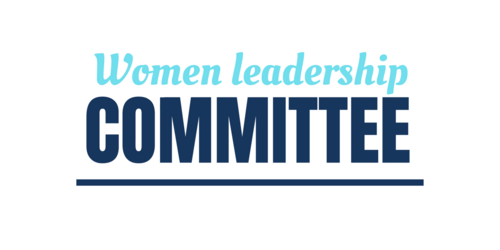 October 25th 2023: Personal Branding, what it means and why building it
(private event, contact us for more information)
November 7th 2023: Women leading change in Life Sciences and Healthcare
(in partnership with the HCSL Committee)
The Woman Leadership Committee is open to all our members, women AND men, and aims to enable women working and living in the Bay area, to achieve professional success by:
Promoting Entrepreneurship by Women and for Women: advocate for women entrepreneurs/founders and business projects aimed at Women
Creating opportunities for women to be successful in future leadership roles
Developing partnerships with French and American based companies to support mentoring initiatives and a positive cross-cultural experience
The Chairs of this committee are Catherine Lewi and Isabelle Marcus.
Interested to learn more? Contact us at info(@)faccsf.com.