Develop your activity
Recruitment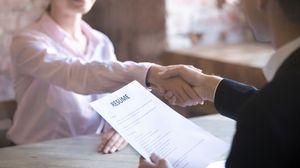 In addition to our complimentary online Career center where you can browse resumes of potential candidates, we offer recruitment services. Whatever the position and whatever the industry, we can help you in your growth by leveraging our extended and qualified network to find your future employees!
Turn-key event planning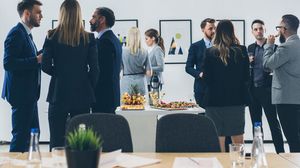 Rely on our extensive experience in organizing all types of events, whatever the size and format!
- Formats: breakfast, lunch, cocktail, dinner, conference
- Logistics: location, catering, A/V, light
- Participants: creation of a targeted database, sending invitations, emailing campaigns
Company pool manager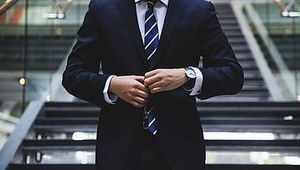 Business development is key! Avoid the administrative hassle of finding the right commercial representative, dealing with local payroll... and just focus on your business growth by hiring a Company Pool Manager. A person from our team will dedicate set time to your company, represent you at trade shows...
J-1 sponsorship and hosting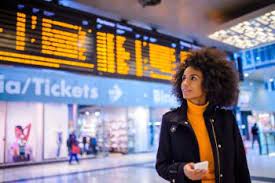 Need a young international talent to help you? The FACC network is accredited to sponsor J-1 visas. Our experts will guide you along the way to make sure you get your intern or trainee in no time!
We can also host V.I.E. in our offices.