Explore and prospect
These prospection services help corporates better understand the distinctive culture of innovation in Northern California, while assessing the potential of settling a business in the area. Explore business opportunities, come with a group of executives or students, as an entrepreneur or an explorer, and leave with unique business leads and insights on one of the most dynamic ecosystem in the world.
Business development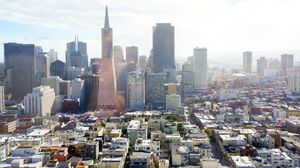 Whatever your need (market study, customer outreach, partnerships…), on the US market, we put our professionalism and our wide business network at your service: we build a tailor-made program to profile relevant companies & contacts, generate business opportunities and get effective results.
Learning expeditions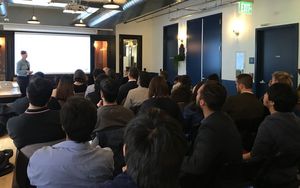 We create tailored study trips for groups from both business and academic world. Participants are confronted with inspiring professionals or academics with rich backgrounds, in any given topic(s): entrepreneurship, tech, data science, mobility, health, education, food&wine, supply-chain, finance, HR, marketing...