Kick-Start your Activities
Domiciliation- Mailbox Hosting
Receive your US mail from $80/month
Don't have a San Francisco address yet? We're here for you! With our domiciliation service for your business, get your mail redirected to France and abroad. Start taking on the world, we'll take care of your mail!
Posting expenses are included!
LeBooster Coworking Space
Looking for workstations and office spaces in San Francisco?
The FACCSF offers simple and flexible solutions to support the development of your company and activities: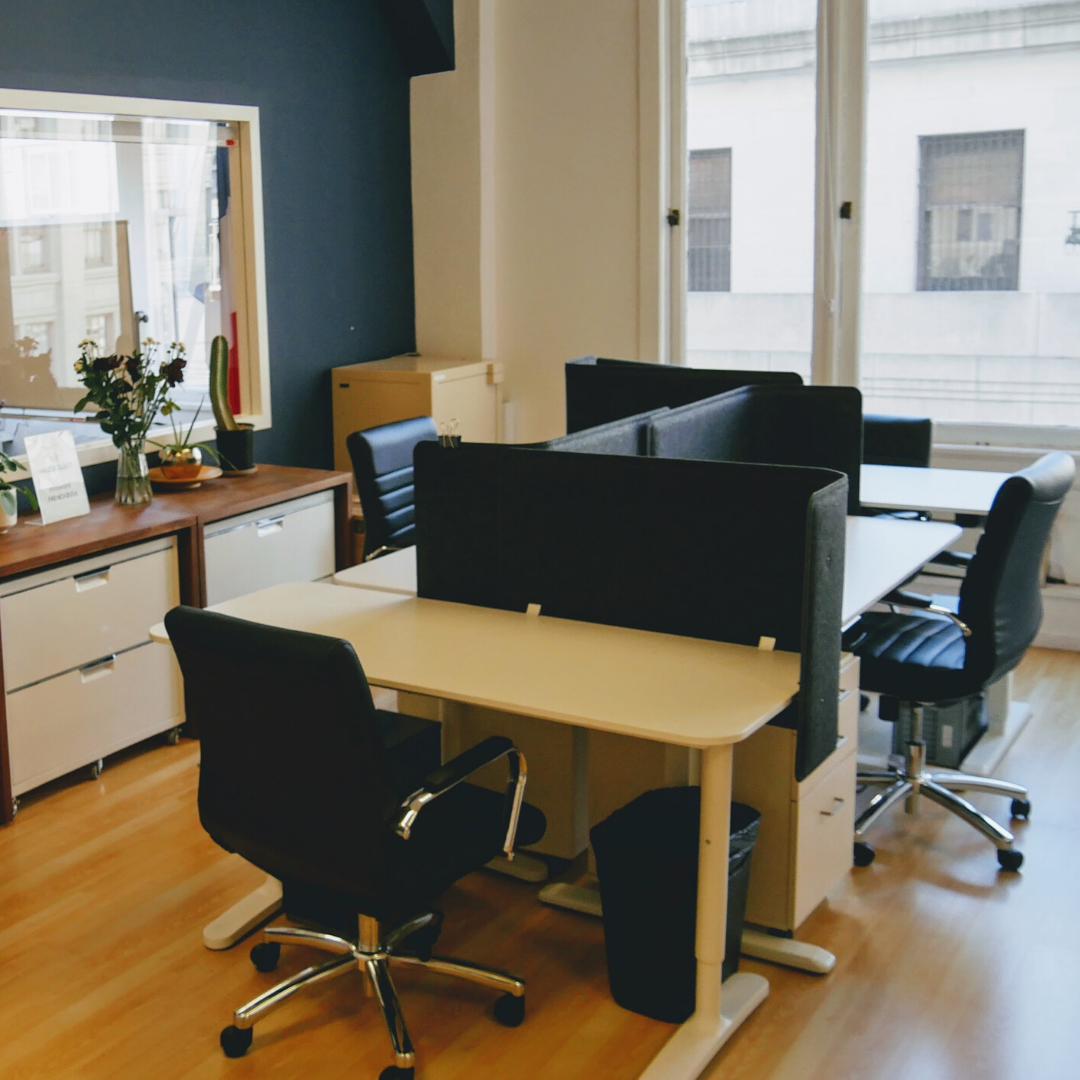 Move into an ideally located office from just $400/month
Kickoff your SF business! This ideal location is right next to Powell St. Station for easy access. Choosing a workstation or a private room, fully equipped with high-speed internet, printer, meeting room and kitchen area, you will enjoy great flexibility and a friendly working atmosphere.
Move in worry-free now!
Set-up your meetings on demand from only $50/half day
Looking for a space to make your first deals? Get our centrally located meeting room on demand! Accommodating up to 15 guests, including a projector and whiteboard, our conference room can be booked for half to full days.
Coffee machine is complimentary!
Get insights on how to grow your business, develop your strategies and learn from renown experts from the FACCSF network.
Twice a month after work we tackle corporate subjects on a wide array of topics such as, but not limited to, management, recruitment, intercultural business, fund raising, coaching or sales.
Come to our headquarters to get trained, connect with the speaker and engage with fellow members!