Watch an interview with our Member: Aurélien Coget, Co-Founder of R2Devops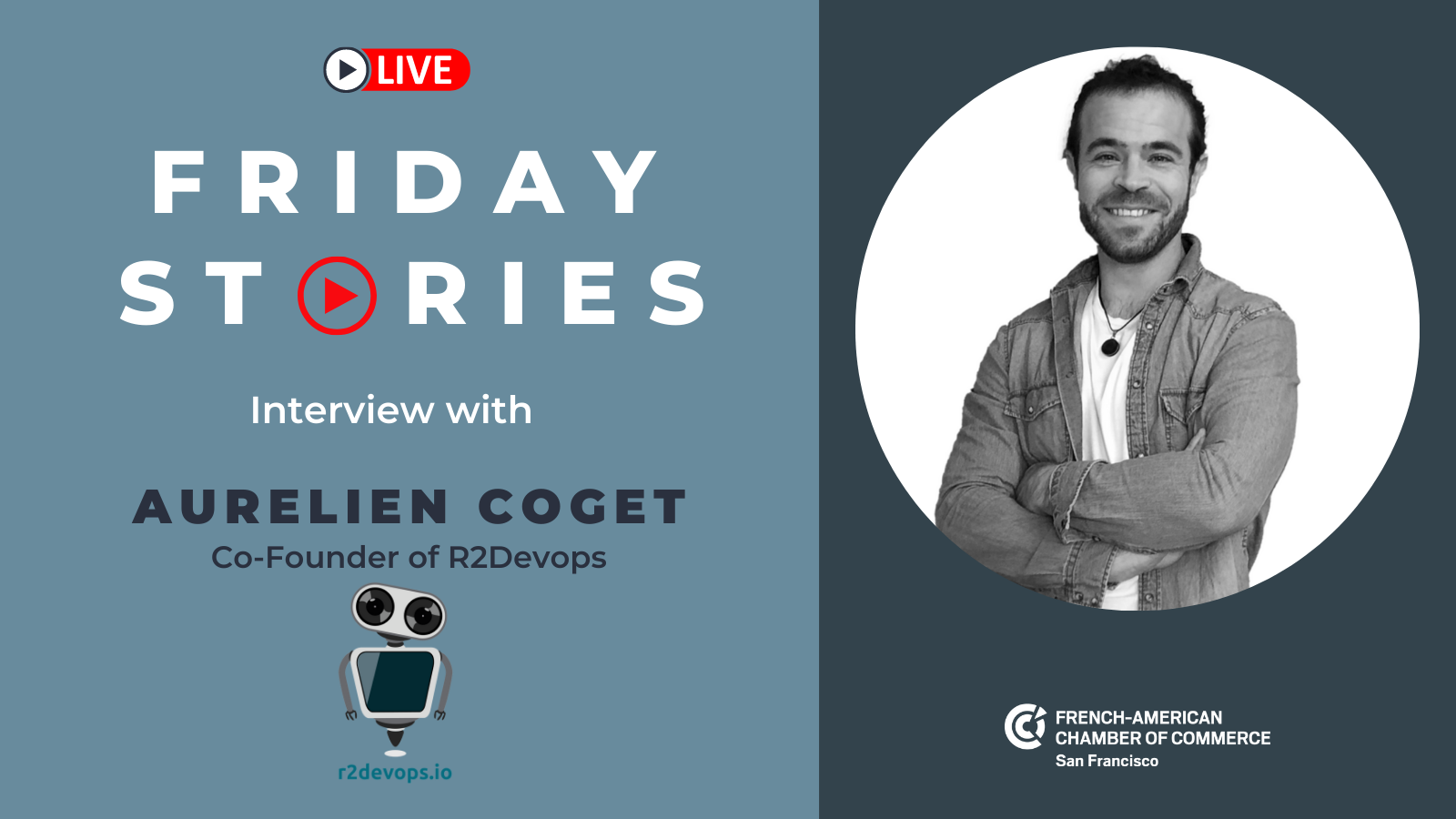 As Aurélien is based in France, we will be posting a prerecorded interview rather than having a Live, but we encourage you to watch nonetheless!
About R2Devops
Based out of Montpellier, R2Devops is an up-and-coming team of experts in workflow and infrastructure development. They provide an incredible platform that helps streamline CI/CD pipeline creation so you don't have to worry about the hassle. Their goal is to bring to all organizations developing software the ability to master their application's life-cycle and efficiently produce high-quality and secured software to face tomorrow's challenges.
R2Devops is a SaaS and on-premise OpenSource platform, based on a collaborative community. Their hub provides a library of plug-and-play jobs, allowing developers to create CI/CD pipelines in only 3 clicks.
Through partnering with them, you'll benefit from their collection of ready-to-use jobs to quickly create amazing pipelines for your projects.
Check out their website to learn more!