"Visa strategies"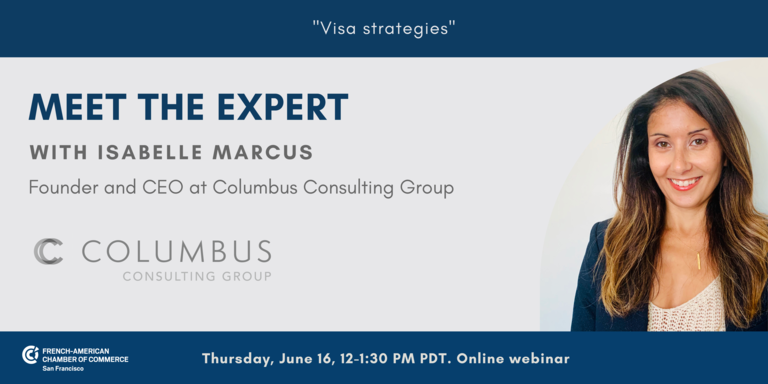 Every second Thursday, the FACCSF hosts a session with one of its expert members.
"Visa strategies"
We will go over the following topics:
- Visas for entrepreneurs, directors, and/ or employees
- How to adapt your strategy to changing needs and circumstances
- How to stay in the US
Isabelle Marcus
Colombus Consulting Group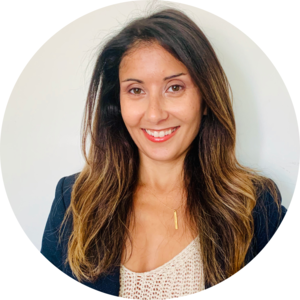 Isabelle Marcus is the Founder and CEO at Columbus Consulting Group, a cross-border consulting company that she created in NYC back in 2006. Over the past 16 years, Isabelle has been assisting top entrepreneurs and executives to set up their business and work in the United States. Isabelle is also very active bridging the French-American community.