Join our Mobility Committee for an exciting online roundtable on Electrifying Mobility, in partnership with the FACC Michigan Chapter
Our Mobility Committee, co-chaired by Amy de Rouvray and Marc Amblard, invites you to an exciting online roundtable in cooperation with the FACC Michigan Chapter, to bridge the gap on the topic of electrifying mobility.
Hear from Dr. Nadim Maluf, CEO and co-founder at Qnovo and Gonzague Romefort, Group Customer Director - New Mobility at Valeo, in a conversation introduced by Bill Rinna, Director Americas Vehicle Forecasts at LMC Automotive.

This panel discussion will be moderated by Marc Amblard, Founder & Managing Director at Orsay Consulting and Bertrand Rakoto, Global Automotive Practice Leader at Ducker Carlisle.

Bill Rinna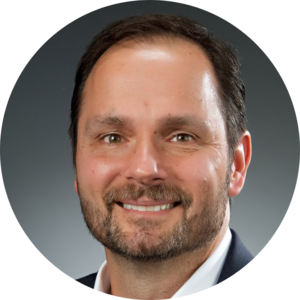 Bill Rinna has been with LMC Automotive since 2013 and is currently the Director, Americas Vehicle Forecasts.

Included in this role is the overseeing of the North and South American vehicle forecasting services that detail manufacturer, segment, platform, model, and plant trends. Bill has 26 years of industry experience that includes demand and production forecasting at a component, powertrain, and vehicle level. He has also contributed his insight and quotes to various major news organizations including Reuters, Bloomberg, Financial Times and Automotive News. He holds a BS in Business Administration from Eastern Michigan University and an MBA in Business Economics from Wayne State University.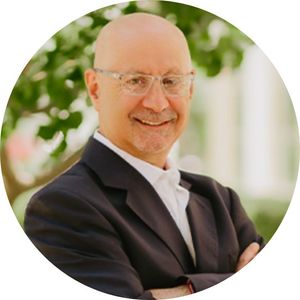 Dr. Nadim Maluf is the CEO and co-founder of Qnovo with 30+ years dedicated to engineering better experiences and products for others. Nadim's vision for Qnovo is to enable the electrification revolution for people around the world. He has brought together a world-class team passionate about battery intelligence, blending chemistry with software for electric vehicles, energy storage and consumer electronics.
From his initial work as an entrepreneur-in-residence at U.S. Venture Partners to co-founding Qnovo, Nadim has nurtured adaptive charging from concepting to shipping products to customers. He has held various other leadership roles at LumaSense, Bookham, Stamford University, New Focus and TRW Automotive.
Nadim holds a Ph.D. from Stanford University, a B.E. from American University of Beirut and an M.S. from California Institute of Technology.
Gonzague Romefort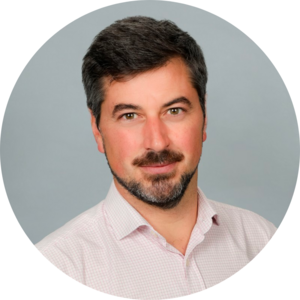 Gonzague Romefort is leading the customer activities of Valeo Group on the US West Coast and with US New Mobility players.
He was previously head of Valeo ADAS development center in France where he led the growth of the team and ADAS level2 programs in both parking and driving fields. Experienced in embedded electronics and program management, Gonzague contributed both in France and Germany to the development of Valeo ADAS activities. Now based in the bay area, he and his team are bringing Valeo ADAS and electrification technologies into customer programs so as to accompany the industrial scale-up of new mobility players and foster the transformation of mobility.