The Sustainability & Grape Circle Committees invite you to an exciting panel discussion on packaging sustainability in the wine industry.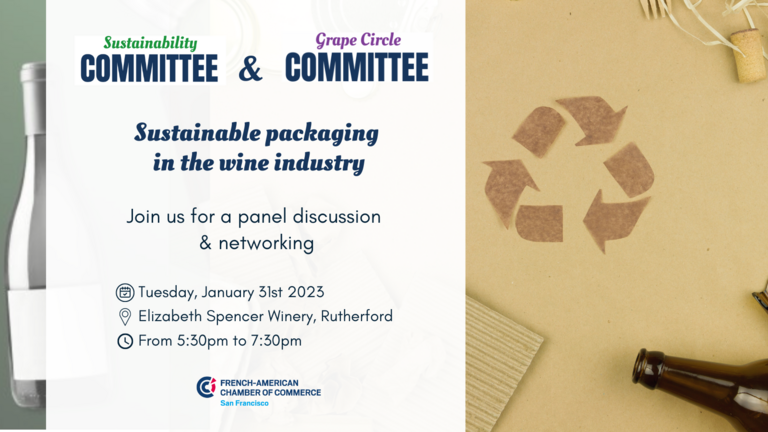 Vineyards and wineries are increasingly considering how to adopt more sustainable practices in every aspect of how they farm, the products they create, and the services and methods they utilize.

The problem arises when attention turns to packaging. For example, more than a quarter of a wine's carbon footprint comes from its glass bottle alone, according to a study conducted by the Wine Institute in California*. There's also the issue of recycling once that wine has been consumed.

While there is no easy solution to the packaging issue, plenty of options exist or are being developed.
Join us to hear from Lisa Brown, Senior Brand Manager Import & LVE Wines at Boisset Collection, Claude Dardant, COO at Autajon Packaging, Félix Lamolinerie, CEO at Verallia USA, and Melanie Thomas, Sales Director at Ramondin USA, in a conversation moderated by Chloé Soroquère, Chair of the Sustainability Committee.

This session will include a welcome toast and post-panel networking.

Schedule of the event:
5:30pm – Welcome toast
6:00pm – Panel starts
7:00pm – Closing remarks and networking
7:30pm – End of the event

-----------

Thank you to Boisset Collection for hosting this event at Elizabeth Spencer Winery and for offering their wine.


* More information can be found here.
Lisa Brown
Senior Brand Manager Import & LVE Wines at Boisset Collection – Also the event host Jean-Charles Boisset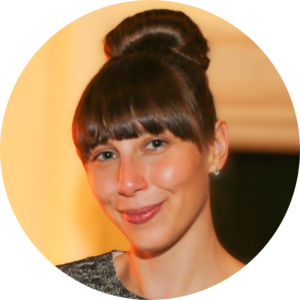 Lisa began her career at a négociant in Beaune, Burgundy. After spending six years in France, Lisa traded the French countryside for the Napa Valley when she joined Boisset Collection. Lisa spearheads U.S. & international brand strategy and business development across all marketing channels for Boisset's Import brands, focusing primarily on French wines including Burgundy, Rhone, Champagne, and Rosé as well as LVE Wines in partnership with John Legend and his executive team.
Claude Dardant is Chief Operating Officer at Autajon, a French company manufacturing folding cartons and labels in 35 sites in Europe, the US, and Asia. He currently oversees the strategy and execution for his company on the US West Coast. He has 40 years of worldwide experience in primary and secondary packaging innovation from L'Oréal to Clariant.
Félix Lamolinerie
CEO of Verallia USA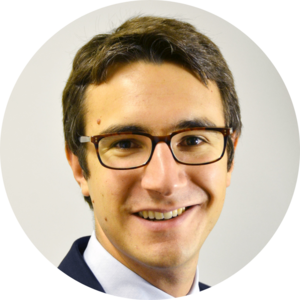 Felix is passionate about leading change, scaling companies, and sustainability. Felix is currently leading a turnaround plan and a growth expansion in the US. He previously worked in Sales and Marketing in a manufacturing environment at Saint Gobain and then at Verallia. He also consulted in Organization and Strategy at the beginning of his career.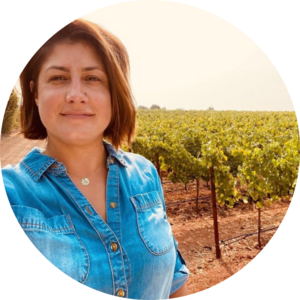 Melanie Thomas has been managing Janson Capsules, a French manufacturing company specializing in packaging for the Wine and Spirits Industries, for over 18 years in the US. From building a strong network in Northern America to developing local industrial tools, she has acquired a strong expertise in packaging, raw materials, and international regulations around its industry. Most recently, after the merger between Ramondin and Janson Capsules in 2020, she now oversees the commercial strategy for the US market for both entities.
Event Location