Mobility Committee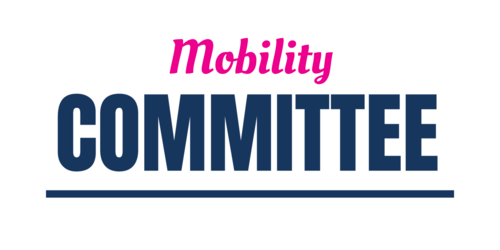 Our next event is scheduled on October 5th 2023: Scaling Electric Vehicles
​​​​​​
The Mobility Committee aims to:
Encourage the exchange of information regarding trends, technology, ecosystem dynamics, industry transformation, consumer behavior and more related to the movement of people and goods.
Improve synergies and generate collaboration opportunities between its member companies and individuals.
Help define solutions in terms of sustainability, new value propositions and business models, supply chains, customer experience, etc.
The chairs of this committee are Amy de Rouvray and Marc Amblard.
Interested to learn more and join? Contact us at info(@)faccsf.com.