Join us for an exciting round table to discuss ways to solve the charging infrastructure and grid of EVs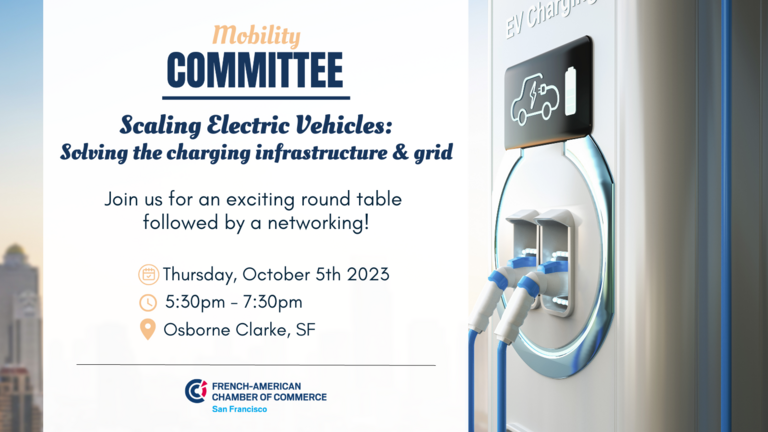 The FACCSF Mobility Committee invites you to an exciting round table to discuss Electric Vehicles and how to solve their charging infrastructure and grid.
Marc Amblard, Founder & Managing Director at Orsay Consulting (SV) who will introduce the round table by defining the state of electrification in the mobility space.
Our round table speakers: Julien Pestourie, Vice President EDF Inc & Director of EDF Innovation Lab and Juan Pablo Soulier, Head of Data Science at Rivian
The discussion will be followed by networking!
-------
Thank you to Osborne Clarke for hosting us for the occasion!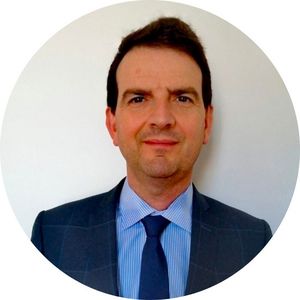 Julien Pestourie has been leading the EDF Innovation Lab since August 2021 and is Vice President of EDF Inc, Director of Innovation Lab. Prior to this role, Julien has held various positions at EDF since he joined in 2001, he was notably Director of the Smart Grid Department at EDF Lab in France (network development and advanced automation, quality of electricity supply and integration of new customer trends such as electric vehicles, advanced metering infrastructure, operational security, asset reliability and optimized maintenance, cybersecurity,...). He holds a Master's Degree in Electrical Engineering, 2001, from the Ecole Centrale Marseille. He later completed HEC's School of Management Executive Program in 2013. He has published multiple articles related to energy and power systems and has taught more than 600 hours in top engineering schools in France.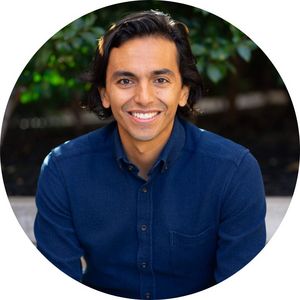 Juan Pablo Soulier has nearly 15 years of experience across different leadership positions working in various areas of the mobility space, particularly in charging infrastructure, electric and autonomous vehicle sectors. For nearly 6 years, Juan led the EV Infrastructure Strategy at Tesla where he pioneered the team responsible for the architecture and expansion of Tesla's charging networks worldwide. Subsequently he led the AV Infrastructure Strategy at Waymo defining the strategy for the company's physical presence in the world to support a 24/7 operation of an autonomous fleet, and most recently is leading the Data Science teams at Rivian. He also is the co-founder of Vammo, an infrastructure/battery technology company focused on accelerating the adoption of electric 2-wheelers providing services in Latin America. Juan is a french and colombian national and has a Chemical Engineering degree and a MSc in Material Sciences applied to batteries development from Chimie ParisTech in Paris.
Marc Amblard
Founder and managing director at Orsay Consulting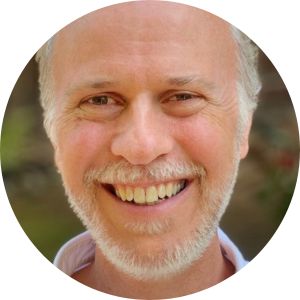 Based in Silicon Valley, Marc Amblard is the founder and managing director of Orsay Consulting. An expert in the deep transformation of the mobility space, he provides advisory services focused exclusively on autotech and the future of mobility to corporate clients, addressing electrification, autonomous driving, connectivity, shared mobility, software-defined vehicles and other related domains. Marc assists established players with startup and technology scouting services (proprietary repository with over 4000 companies located across the globe), market insight and deep dives, corporate development, strategic advisory, executive briefings and keynotes. He also advises several startups in both Silicon Valley and Europe.
Marc is deeply engaged in Silicon Valley's mobility ecosystem, working closely with startups, VCs, emerging OEMs, tech giants, accelerators and corporate outposts. He often speaks at events and publishes a monthly newsletter on the mobility revolution as well as a detailed landscape of the global autonomous driving ecosystem. Marc leverages 30+ years in senior positions in the automotive and rail industries, in Europe and the USA. He received a masters in mechanical engineering from Arts et Métiers in Paris, France and an MBA from the University of Michigan.
Event Location