Learn from FABA winner Pierre-Damien Vaujour and his path to success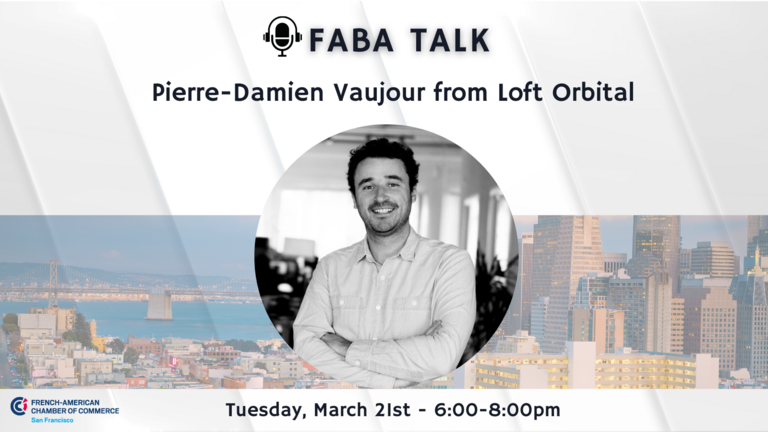 In May 2022 took place the seventh edition of the French-American Business Awards, rewarding the best French entrepreneurs and executives from the San Francisco Bay Area for their excellent results and lasting performance in management and leadership.

Loft Orbital won the Award as a competitor in the "Tech over $50M in revenue or funding" category. This FABA Talk is the opportunity to learn more about its founder, Pierre-Damien Vaujour and his path to success.
Pierre-Damien is the co-founder of Loft Orbital Solutions, a Silicon Valley company with the mission to build the new standard for data collection from space. By offering a simple and affordable end-to-end solution to deploy and operate sensors in space, it unleashes a wave of new possible space-based applications. Pierre-Damien Vaujour is an aerospace engineer who has dedicated his career to bringing entrepreneurship to the space sector and creating new opportunities that were once thought impossible. He experienced first-hand the early developments of space tourism when jumpstarting the Google Lunar X PRIZE. After some time at the European Space Agency and NASA, he became one of the very first employees at Spire, where he contributed to establishing the satellite data company as a global leader of the growing New Space industry.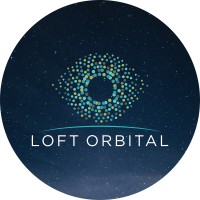 Loft Orbital deploys and operates space infrastructure as a service, providing rapid, reliable, and simplified access to orbit for customer missions. The company's mission is to be the fastest, simplest, and most reliable path to orbit for any payload. Loft developed modular hardware and software technologies that enable any payload to fly on any standard, commodity satellite
Event Location