Member Benefits
Be part of the most dynamic Chamber in California and take advantage of the services offered by the FACCSF to develop business opportunities in the region and beyond!
Strengthen Your Network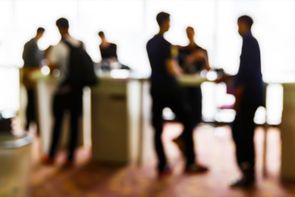 Your personal login gives you access to the Online Directory​​​​​​​, to find information and connect with FACCSF members in Northern California and with the worldwide business community from the CCIFI network.
Get involved through our Committees and events with experts and top business leaders. In addition, we help our members make connections with high-qualified corporate contacts.
Acquire Valuable Business Insights Through Our Events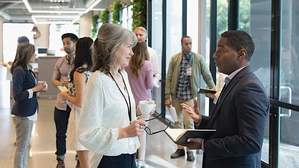 Participate and get involved through more than 100 business-oriented events per year: networking, panels, luncheons or drinks, committee meetings per industry or functions, breakfast talks and of course our "signature" events the FABA and La Soiree, to share experience, best practice and connect with a qualified audience.
Our speakers are members who want to share their insights, trends and knowledge with the business community. All our events are held in English.
Increase Your Business Exposure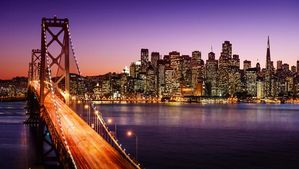 Promote your business via targeted communications, events and gain visibility via our Publications:
• Engage as a speaker
• Become a partner or sponsor an event
• Be featured through our newsletter (5,000 contacts)
• Get exposure on our Social media