Grape Circle Committee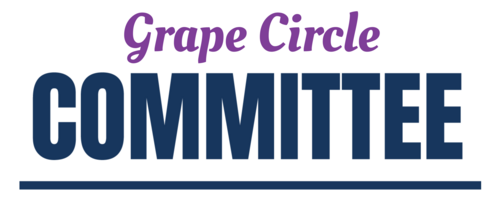 Stay tuned for our next event.

PAST EVENTS: Wine Trends 2023 / Sustainable packaging in the wine industry

The Grape Circle Committee aims to:
Bring together the different actors of the wine industry: wine makers, distributors, barrel producers, cork manufacturers, glass bottle manufacturers, label producers...
Share best practices, improve synergies and generate collaboration opportunities between its member companies.
Help define solutions in terms of climate change, irrigation, wildfires, droughts, as well as logistics, customer experience...
The Chairs of this committee are Kevin André, Bastien Lucas and Mélanie Thomas.
Interested to learn more? Contact us at info(@)faccsf.com.