Episode 2 : VC/Funds - Changes and trends post-Covid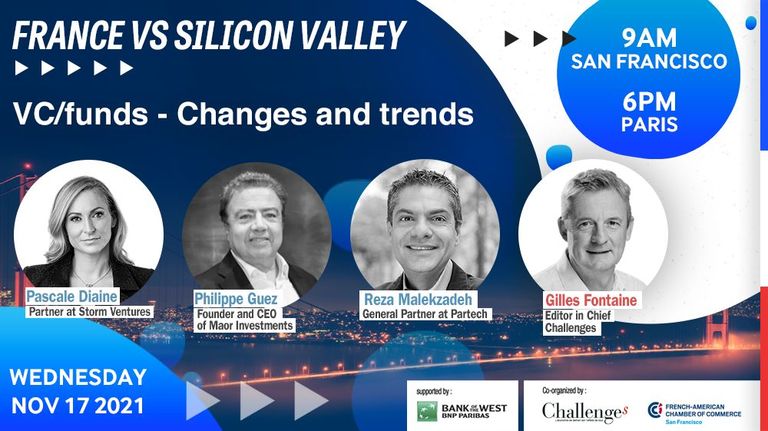 "France Vs Silicon Valley" live panel series are back!
Joins us live on Wednesday, November 17th 2021 at 9am PT and hear from three experts on the topic of VC/Funds: Changes and trends post-Covid: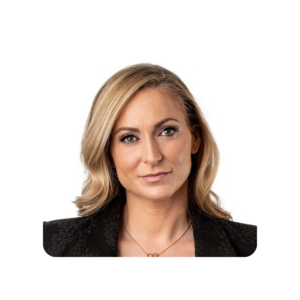 Pascale Diaine focuses on sales & marketing automation, AI/ML, IIoT, retail tech, AR, computer vision, and robotics applied to the enterprise space.
Before joining Storm Ventures, Pascale founded Orange Fab, the corporate accelerator of the European Telco Orange and managed cohorts including Talkdesk (today worth $10B), Wonolo, Rallyteam (acq by Workday), Verdigris, Pixlee, and many more.
She also started an alliance of corporations piggybacking on Orange Fab's deal-flow and helping cohorts land their first Fortune 500 customers.
She holds a Master of Science in Computer Engineering from the University of Technology at Compiègne (UTC).
Réza is an active catalyst and leader in the French Silicon Valley tech community and an advocate of French and European technological innovation.
He has twenty years of experience in various executive sales, marketing and operations roles for both large and startup companies. He was one of the very early VMware employees joining the company in 1998 and has also co-founded and successfully sold two startups.
His current portfolio includes: ABTasty, Akeneo, Bitrise, Elopage, NGD Systems, Odaseva and Platform.sh.
Some examples of his successful investments are Acorus Networks merged with Volterra and then acquired by F5, Aiden.ai sold to Twitter, OpenIO acquired by OVHCloud, and Guardicore acquired by Akamai.
Réza holds an MBA from HEC Paris. He is a mentor for the Impact program as well as the Holberton School. In his free time, he likes to run, cycle and discover world foods and wine.
Philippe Guez
Founding & Managing Partner, Chief Executive Officer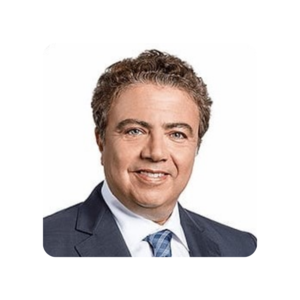 Prior to founding Maor in 2017, Philippe was Executive Vice Chairman of Rothschild & Co in Israel for 10 years.
Through his leadership, Rothschild ranked as #1 M&A house in Israel. Prior to managing Rothschild's Israeli activities, Philippe was a senior executive at Deutsche Bank, where he held various Managing Director positions, notably as Head of Global Banking in France and Head of Equity Sales in Continental Europe.

In parallel to his successful 35-year financial career, Philippe serves as the Chairman of the French-Israel Commission of the French Business Confederation – MEDEF (since 2016). Philippe is also a board member of the France-Israel Chamber of Commerce – CCFI (since 2011).In addition, Philippe has recently been appointed President of the Francophone Friends Association of Tel Aviv University (TAU).

A French-Israeli citizen since 1986, Philippe graduated from the Hebrew University of Jerusalem.
and organized in partnership with Challenges. It will be moderated by its Editor in Chief: Gilles Fontaine.