Supported event - Next March 20, don't miss the chance to connect with highly skilled students from the best American universities.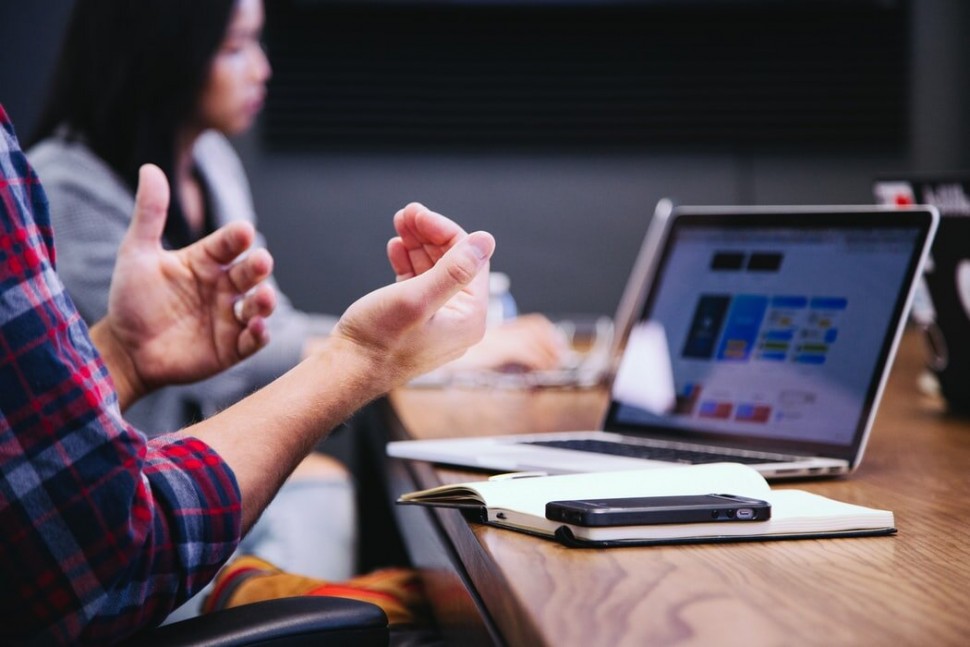 About the French Language Job Fairs
Need to increase your visibility among students from local prestigious universities? Looking for French-speaking employees or interns for your organization? Join the first French language virtual job fair dedicated to bringing together candidates and recruiters of top Francophone organizations based in the US.
Connect with untapped market of qualified graduates in a variety of fields from business, to engineering, to health—complimented by their interest and experience with the French language.
Find qualified applicants for:
Full-time positions
Internships
Volunteer and service positions
In partnership with 30+ higher education institutions. Bring hundreds of potential candidates to the table and benefit from the Embassy of France's network of universities to find the perfect candidate !
Augusta University
Bentley University
Bradley University
Clemson UniversityIndiana University
Denison University
Kennesaw State University
Lake Forest College
Loyola University Maryland
Loyola Marmount University
Minnesota State University
Missouri State University
Missouri University of Science & Technology
Muhlenberg College
Norm Brodsky College of Business
Portland State University
Purdue University Indiapolis
Rhodes College
UCLA
University of Central Florida
University of Delaware
University of Maryland
University of Nevada Las Vegas
University of Notre Dame
University of Tennessee
University of Virginia
University of Illinois at Urbana-Champaign
University of St. Thomas
Washington and Lee University
Washington University in St.Louis
Widener University
....and many others!