Discover the founder behind SARMENTINE, the very new French organic bakery located in Santa Rosa, Sonoma County.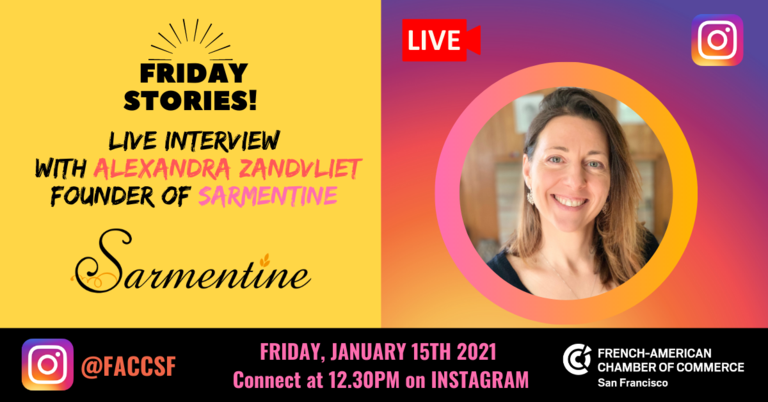 Created by Alexandra Zandvliet when she moved from Bordeaux to California, Sarmentine is a French bakery (Artisan Boulanger) based in Santa Rosa, Sonoma County.
With 100% organic ingredients, the goods are made from scratch daily and hand shaped.
Inspired by traditional baked goods from France, Sarmentine is also specialized in Bordeaux regional goods such as the Sarmentine (a sesame baguette), chocolatine, cannelés...
About the kickstarter campaign
After several years working on the project, Sarmentine is looking forward to welcoming you in their soon to be brick-and-mortar space in spring 2021. For this occasion, they are happy to share their Kickstarter campaign. You can benefit from discounted prices pre-orders and special offers, while it will help them to open in better condition considering those unprecedented times.
>> KICKSTARTER CAMPAIGN << : https://www.kickstarter.com/projects/sarmentine/sarmentine-artisan-boulanger