Join us for a live with Sebastien Espinasse, President of Fabrique Delices and get their latest updates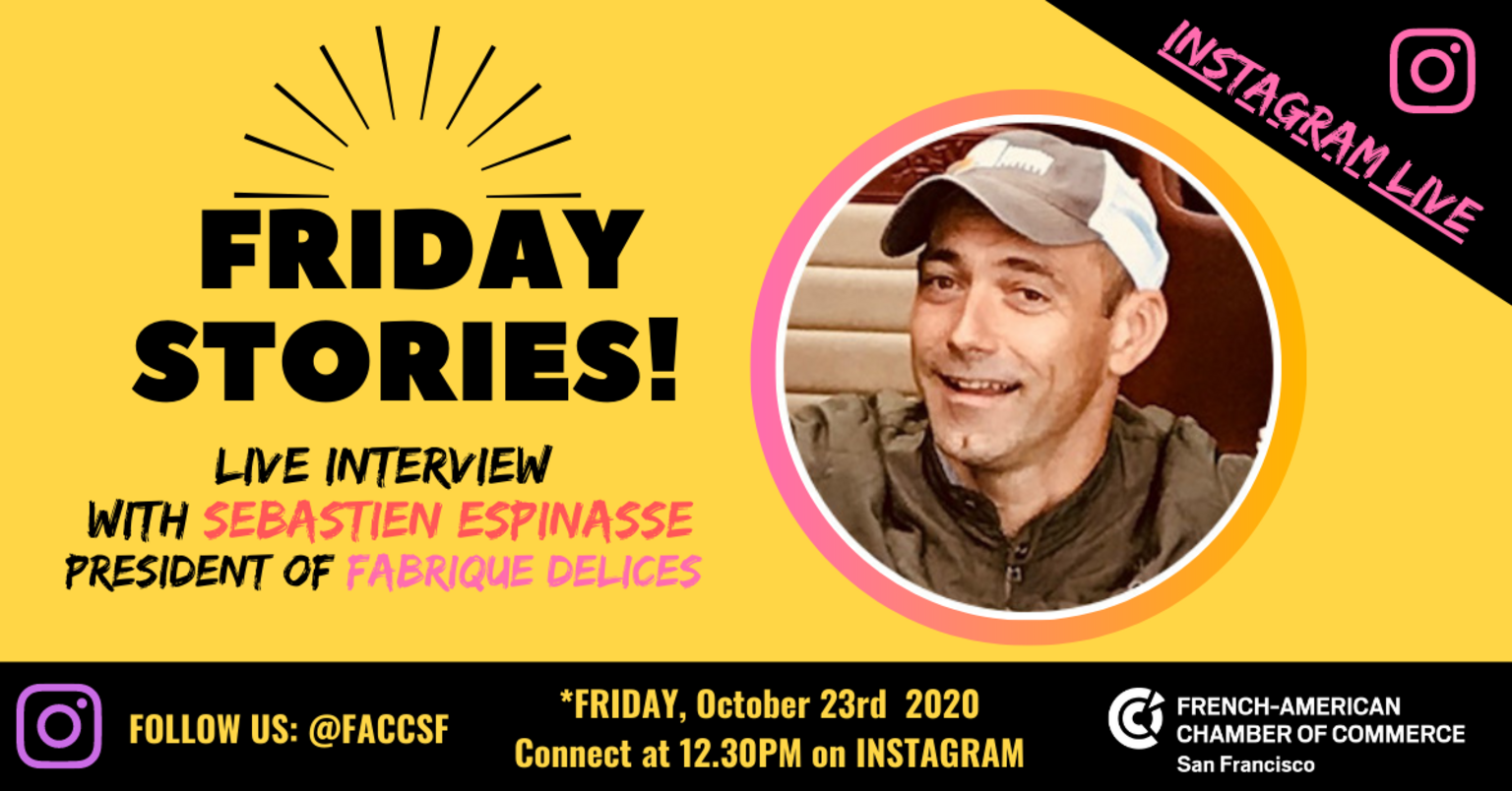 Discover the latest updates of Fabrique Delices that offers the best and the most versatile line of Charcuterie in the United States.
Sebastien Espinasse, President of Fabrique Delices
Sébastien Espinasse is originally from Brive la Gaillarde, a region in France well-known for its gastronomical talent. His passion is making traditional and authentic French cuisine. When he came to the San Francisco Bay Area 21 years ago for his studies (MBA), he immediately fell in love with the cosmopolitan ambiance of the city and the opportunities the area afforded him to pursue the culinary arts. After a year-long internship at the San Francisco Marriott Hotel, he continued to take an interest in the products specific to his region in France. He took the position of VP Sales and Marketing for Fabrique Délices in 1998 and move up to the position of President in January 2020.