(By Invitation Only) - Celebration of first meeting & wine tasting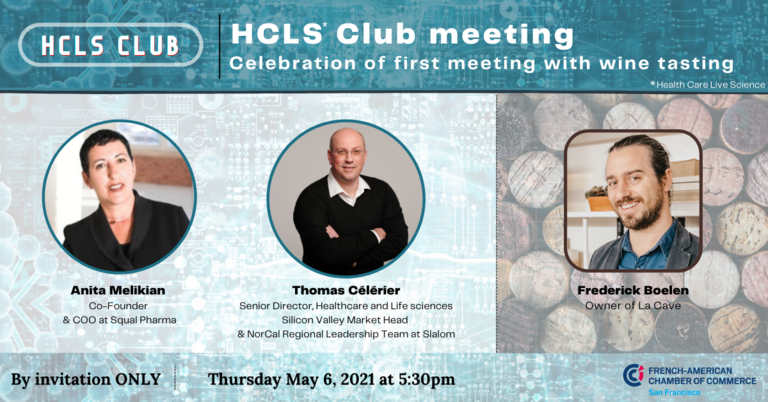 (By Invitation Only)
This online event is divided in two parts:
Part 1: Wine tasting & Introduction of La Cave with Frederick Boelen (To order wine, see below)
Part 2: Discussion with Anita Melikian & Thomas Célérier about the launching of the HCLS Club.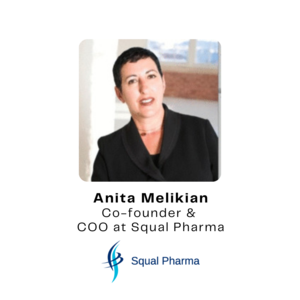 Anita Melikian, Co-Founder & COO at Squal Pharma, Inc.
Dr. Melikian has more than 15 years of experience working in pharmaceutical companies in the U.S. and in Europe, such as Sanofi in France and Eli-Lilly in the U.S., as well as for smaller companies, including start-ups; in collaboration between Lilly and Sphinx Pharmaceuticals, her work culminated in FDA approval of the drug RUBOXISTAURIN; co-authored multiple scientific articles in peer-reviewed journals; inventor on more than 15 U.S. issued patents and corresponding worldwide issued patents and applications; more than six years of experience in patent law at large U.S. law firms, including Wilson Sonsini and Morgan Lewis; Board Member of the French American Chamber of Commerce in San Francisco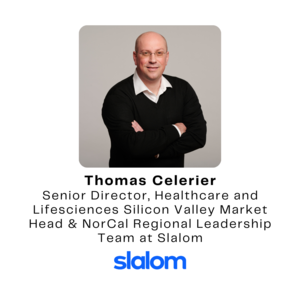 Thomas Célérier, Senior Director, Healthcare and Life sciences Silicon Valley Market Head and NorCal Regional Leadership Team at Slalom
Thomas Célérier is a healthcare and biotech industry thought leader and has been advising clients for 20+ years. He is currently Senior Director, Industry and Accounts, Silicon Valley Market Head - Healthcare and Life Sciences for Slalom. Results oriented professional, with a unique blend of customer love, people focus, scientific mindset, strategy, change management, delivery and operational excellence experience. Thomas has a proven ability to navigate and harness the energies of complex business ecosystems meaningfully, and to collaborate with key executives, and boards, to shape the agenda ta global companies: vision, strategy and tactics, to deliver plans as planned and measurable results. Backed by Silicon Valley, North American, European and top tier consulting experience, an HEC MBA, and an MSc. in Biotech, Agronomy and Engineering. Thomas is Board Member at the French American Chamber of Commerce of San Francisco, the French Foundation for Medical Research and Education and the Norcal Tour de Cure Executive Committee, with the American Diabetes Association. Learn more @ Who is part scientist, inventor, anthropologist, explorer, designer, engineer, architect, journalist, travel guide, therapist, teacher, trainer and athletic coach? - California Business Journal (calbizjournal.com)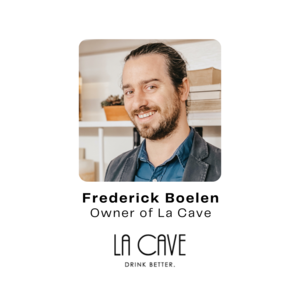 Frederick Boelen, Owner at La Cave
Frederick Boelen is the 7th generation wine merchant started in 1883 by George Wheeler in the UK. Growing up in the luxury hospitality industry in Honfleur, France he moved to the US in 2015 and started an extension of his French shops "La Cave" in Napa Valley. Importing and selling exclusive boutique wines direct to consumers.