Join us for an Insta Live with Melanie Thomas, Sales and Business Development at Janson Capsules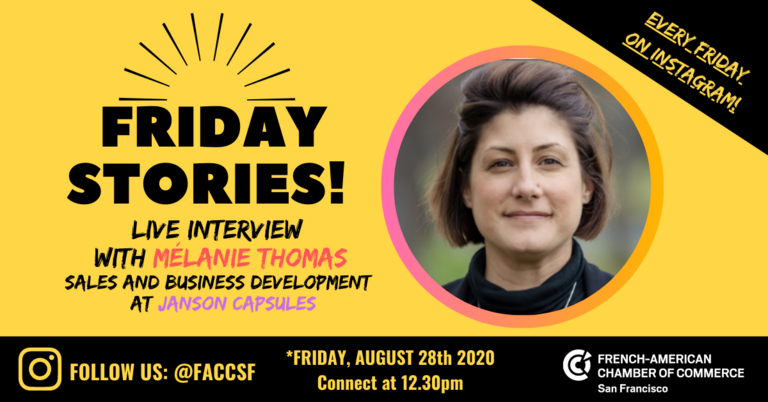 About Janson Capsules
JANSON CAPSULES SPECIALIZES IN MANUFACTURING CAPSULES AND SCREWCAPS FOR THE WINE, SPIRIT AND GOURMET FOOD INDUSTRIES. The family-owned business company has been founded in 1987 in France by Stephane JANSON; an achievement to his passion for industrial engineering and wine and spirits. With over 30 years of experience in printing and packaging, JANSON CAPSULES has become a global leader and expert in secondary closure solutions and is now supplying the Wine, Spirit and Gourmet Food industries with a complete range of stock or custom capsules and screwcaps.
The manufacturing operation plant and customer support office located under one roof in Napa, California ensure our customers more flexibility, reactivity and visibility on the closure project development.
Today, Janson Capsules Group employs more than 150 people within three production plants, in France and in the USA, sharing the same values and who proudly take part in the company's expansion and development.