Take action and make your vote count within the French American Business Community! Register now to our Online Annual Meeting. (Members only)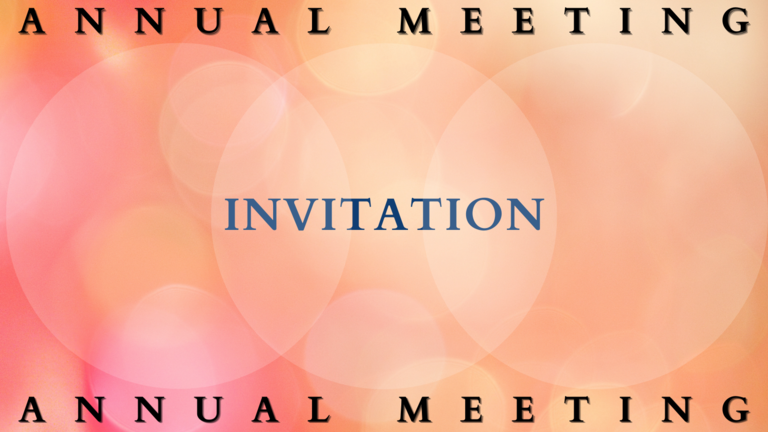 [MEMBERS ONLY]
Dear Members,
Take action and make your vote count within the French American Business Community! Register now to our Online Annual Meeting that will be held on Wednesday, June 22nd 2021. Discover the candidates up for election, vote and join us to hear all about the activities and results of the FACCSF in 2020, as well as the upcoming projects for 2021.
This election will be followed by an online Apero Wine! A perfect opportunity to network.
ELECTIONS OF BOARD MEMBERS - (Open to corporate members only)
Per our by-laws, a nominating committee including Christine Hoefliger, Chairman of the Committee, Lisa N. Brown and Thomas Celerier, has reviewed the candidates for the upcoming 2021 elections. Please note the election of the board members' is open to FACCSF Corporate members ONLY and will be open few days before the d-day.
If you are not a member yet, you can join the FACCSF by clicking here.
Here are their recommendations:
Proposed Board members for election of a 3-year mandate (2021-2024)
RENEW Discover their bios below
Louis Zandvliet
Chloe Soroquere
Antoine Villata
Jean-Claude Viollier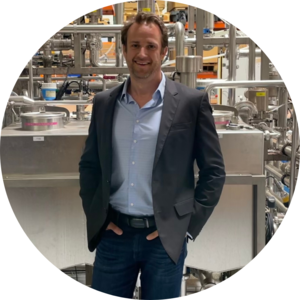 Holding a Master of Management from the VATEL INSTITUTE of Bordeaux. He began his career in 2002 as Sales Manager for South West France and Spain with ORIGINS Company.
In 2006, he became an entrepreneur and founded the NABUCCO Company in the wine sector, which he directed for three years. In 2009, he joined H&A Company and moved to California in 2012 as Sales Manager for the US division in Santa Rosa.
He joined then the Radoux Group on January 2015 as General Manager of Radoux Inc. and in 2021, he joined Ameridia Innovative Solutions as Executive Vice-President. Father of three, he is also partner of a French bakery in Santa Rosa with his wife who bakes and runs the operation.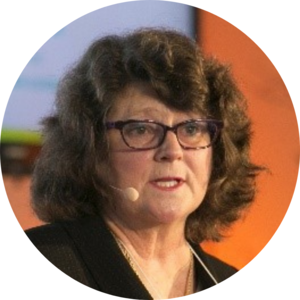 Business, brand, marketing, and sales strategy consultant at VeraVista Solutions
Chloé has 30+ years of product management, marketing, sales, business development, customer research, and product-market fit strategy experience in financial services, clean technology, healthcare, education & not-for-profit sectors. Over the last 12 years she has worked with clients to attain their startup and growth goals while achieving social and environmental goals, helping them with business model validation, customer segmentation, and acquisition, research, online and offline strategies, CRM strategy/ implementation and social media. She was the lead for the Cleantech Open Global Ideas competition, a global search for the most promising clean-technology ideas, held annually in conjunction with Global Entrepreneurship Week (GEW), from 2015 to 2018.
Since 2016, Chloé works with the Global Cleantech Innovation Program (GCIP), a joint program of the Global Environment Facility (GEF), the United Nations Industrial Development Organization (UNIDO), and NGIN to guide clean technology startups in emerging countries on how to start, grow and scale their companies, foster economic impact in their country and look for potential partners in neighboring countries as well. Startups and SMEs are from Morocco, India, Pakistan, Turkey, Thailand, South Africa and other countries. Chloé is on the board of the French American Chamber and the Union des Français de l'Étranger and is the President of the Comite Officiel of French American Organizations of the San Francisco Bay Area which organizes the Bastille Day SF festival.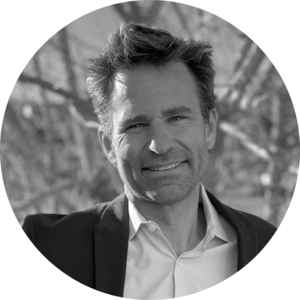 Antoine Villata moved to the US in 2001 to establish Planisware in North America, starting operations in San Francisco (CA), Denver (CO), Philadelphia (PA) and Montreal (Quebec, Canada). Antoine has more than 20 years of hands-on experience in the field of project and portfolio management (PPM) and his experience includes designing and implementing PPM solutions at several major NPD companies, directing global multi-site and multi-region projects, and partnering with prestigious consulting firms to implement processes and methodologies that increase returns on R&D investments.
Antoine changed role frequently inside Planisware and he now uses his cumulative experience overseeing a team of 150 people and supporting Planisware's expansion as CEO of Planisware North America. Antoine is also sitting on the board and the French American Chamber of Commerce and served as President for 2.5 years fostering the French American Business community in the Bay Area and helping French company settle in the Silicon valley. Antoine received an MS in Innovation Management from Compiegne Technology University (UTC) in France as well as an MBA in Marketing and Finance from the Wharton School. On weekends, Antoine enjoys spending time with his wife and two children, prepping for his next triathlon and kitesurfing around the Bay Area!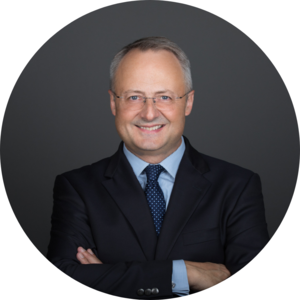 As the Head of the High-Tech Market Unit at Capgemini, Jean-Claude's mission is to help his clients to get the future they want. Growth and transformation are his top priorities. Jean-Claude leads a world-class organization that understands clients' long-term trajectories. Before his current position, he has held various senior executive positions within Capgemini such as the Chief Sales & Portfolio Officer for North America, Head of AppsOne Global Sales Office, Global Head of Channels and Partners as well as the Global Account Executive for Hewlett Packard (HP). He also managed High-Tech Manufacturing accounts for Capgemini in Europe from 1995 to 2000 before moving to the US in August 2000. His European roots offer a unique perspective to his clients and his Capgemini team. By understanding both the European and US cultures and their unique business approaches, he works to bridge both sides. He can translate the differences, help clients solve global issues and problems, and deliver on whatever strategy lies ahead. Outside of work, he is usually training for his next 26.2 mi. marathon or spending time with his four sons and lovely wife.
Agenda (coming soon)
Info for online vote will be sent very soon - Stay tuned!