FACCSF Sustainability Committee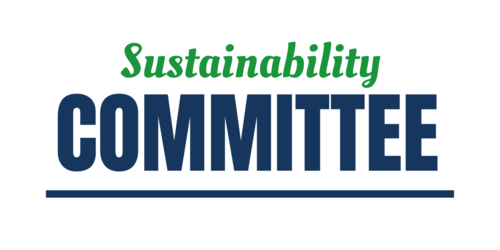 The Sustainability Committee aims to:
Engage FACCSF members and other partners in conversation about Sustainability, its impact on business, individuals, and investment strategies
Discuss climate change, how it affects each of us, our companies and communities
Recommend strategies for limiting consumption of natural resources, implementing solutions to mitigate and reverse it locally and at the global level
Share Club work and recommendations with FACCSF Members through quarterly webinars
The Chairs of this committee are Elie Asmar, Christine Hourcade-Hoefliger and Chloe Soroquere.
Interested to learn more? Contact them at sustainability@faccsf.com.